News Letter
2019.7.11
Application is now open for our

1 month Japanese Language and Culture Program

"KOMSTUDY (22nd Nov - 15th Dec 2019)''!
Apply by

31st Aug

!
Don't miss this great opportunity to improve your Japanese Language skills, discover Japanese culture & lifestyles and make Japanese friends & family!
Komazawa University is located near the center of Tokyo, and you will be able to explore the interesting places in Tokyo such as Shibuya, Asakusa, Akihabara, and more!

Find out more exciting details about this program and fill out the application here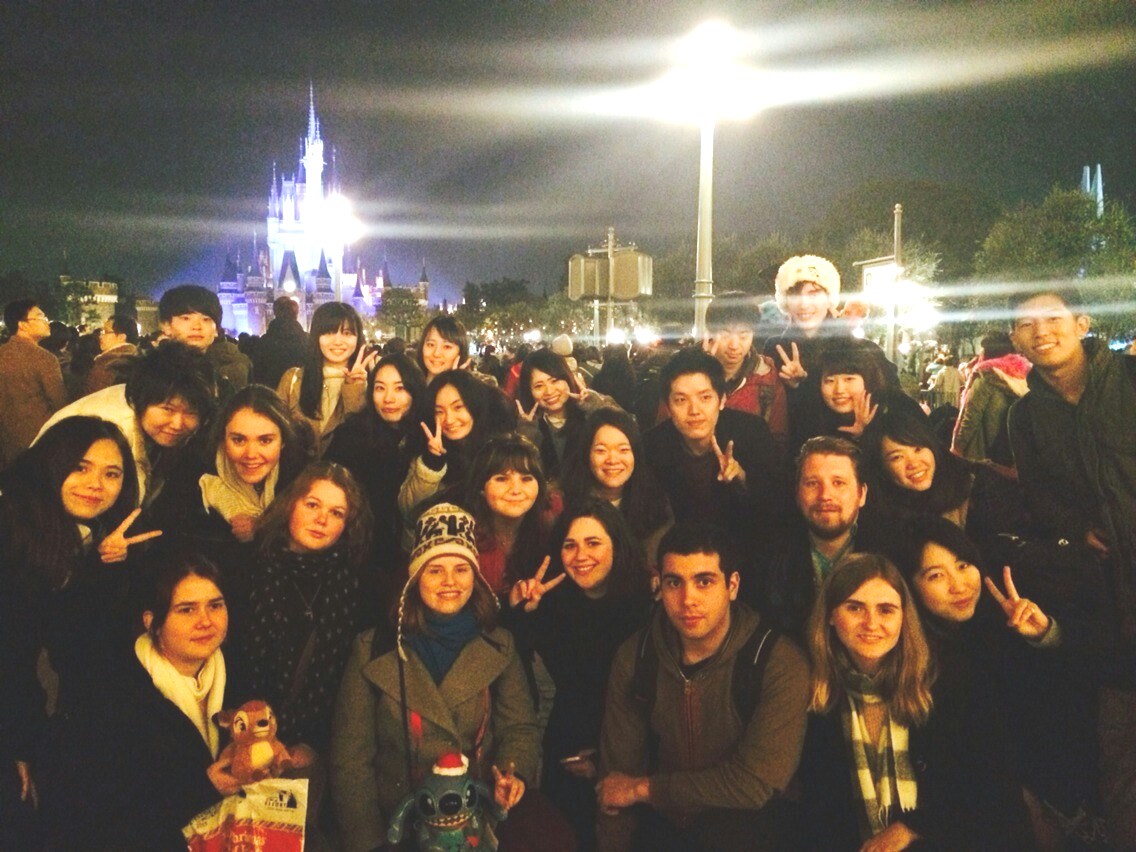 <Application deadline: 31st August 2019>
2019.6.17
New Dormitory

is available for exchange students!
Brand new dormitories for exchange students opened in 2018 with new & clean facilities! Enjoy your own base in Tokyo!

Dining Kitchen/Fridge/Microwave

Bedroom/Study Desk/TV

Shelf/Chest/Standing Mirror

Electric Kettle/Rice Cooker

Washing Machine/Dryer/Experience the Japanese electric toilet♪
☆Space:
Single/Double-room apartment
☆Location:
14 minute-walk to Campus, right next to
Komazawa Olympic Park
,
5 minute-walk to a Convenient store, 10 minute-walk to the supermarket!
☆Facilities privately available in your flat/room:
- Wi-fi *Unlimited! :)
- Single bed with bedding set
- Small kitchen with Fridge, Microwave, Rice cooker & Electric kettle
- Bathroom (Shower & Toilet)
- Laundry Machine & Dryer
- Study desk & chair with desk lamp
- TV, Bookshelf, Closet, Standing Mirror, Air-conditioner/Heater
☆Acomodation fee: \35,000~45,000/month (including utilities)
New courses in English, learning "

Buddhism and Zen

" & "

Global Media Studies

"!
"Buddhism and Zen" & "Global Media Studies" are Komazawa University's specialty, and these courses will be available in English as of Spring, 2019! Don't miss this great opportunity to dive into Japanese culture!
Buddhism and Zen
Introducing basic doctrine and history of Buddhism and Zen, from Indian origin to Japanese prosperity. Learn about Buddhism and Zen: one of the bases of Japanese culture.

Global Media Studies
As an introduction of Global Media Studies, deepen your understanding of Japanese culture and Media from various aspects, such as media industry, cultural studies, information technology, communication, data mining and so on.
*** Learn more about ''Why we are attracted to Zen?'' and our journey of over 420 years with Zen: https://zen-branding.komazawa-u.ac.jp/en/about/
We look forward to your application for our Exchange Program!
***The deadline to study from April 2020 to January 2021 is 30th September 2019.